Web Publishing at Providence College
Web Services oversees web design and development for all official Providence College web sites. We will help you plan and build web projects, and we provide comprehensive support for all web content editors across the college. We also offer training on supported web publishing tools.
Web publishing environment
Web Services supports two web publishing platforms. Most of the College's externally facing websites are hosted in WordPress. Supplemental and internal content is published in Microsoft SharePoint. Training and support are available for both platforms.
Keep up with Web Services
We send out a newsletter once or twice a semester to keep web editors up to date on changes in our web publishing environment. You're encouraged to sign up for the newsletter!
---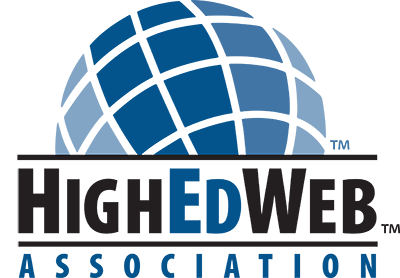 Web Professional Development
As an institutional member of the Higher Education Web Professionals Association (HighEdWeb, or HEWeb, for short), Providence College offers all members of our community access to HighEdWeb's professional development library of hundreds of videos on many web topics, including writing for the web, accessibility, analytics, and more. If you would like access to this repository, you're welcome to join HEWeb through our institutional membership.
Recommended HighEdWeb Session — Summer 2022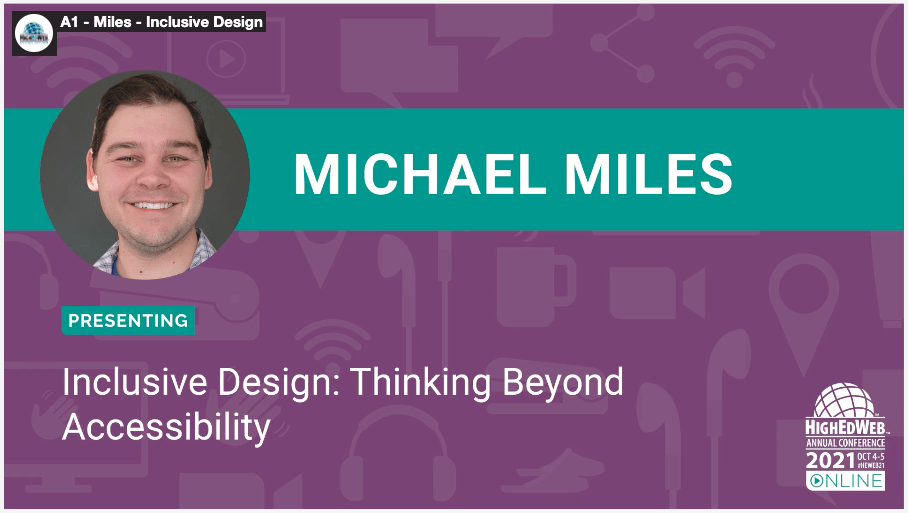 Once you've joined our institutional membership, head over to HEWeb to watch this presentation.
Inclusive Design: Thinking Beyond Accessibility – "There are many differences that impact the way people experience the digital world. From age and gender, vision and dexterity, to location and education. Each difference affects digital inclusion and experiences. As technologists it is our job to build products that are usable by, and inclusive of, as many people as possible. To do so, it is important that we plan for the many differences that make up our users."